// what we offer
Your Partner for
Software Innovation
Founded in 2007, our core values involve finding and providing value without cutting corners. We strive to provide total perfection for our customers. To that end, we offer top-quality solutions by world-class standards set by large companies in the industry, and we develop our own products and provide reliable support without expensive prices.
Our goal is for our customers to rely on the fact that all solutions purchased from us are of the highest standards and reliability.
In choosing MJ Systems you are investing in a partnership that will continually deliver great returns.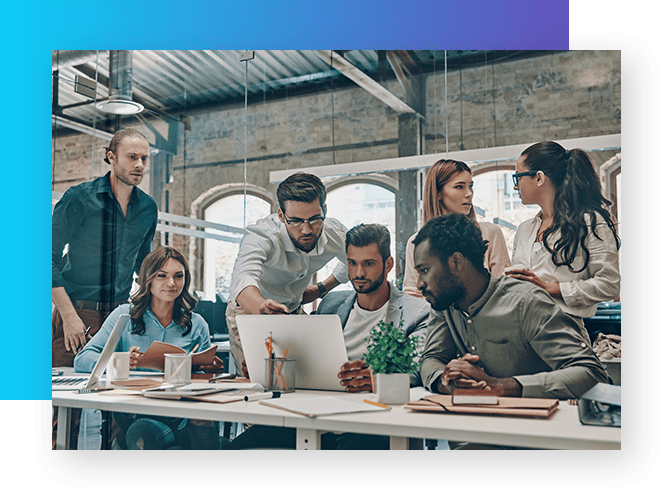 // Experience. Execution. Excellence.
What We Actually Do
What we do and How we do it?
Our Vision is to become a regionally recognized name in mobile business technology that is known for quality, simplicity, being on-time, affordable and within budget. To provide our clients with incomparable, quality Web & Mobile solutions and services, in the most efficient, reliable, and affordable way.
We'll develop a workforce non-traditionally, that will allow for IT professionals and Managers to have the freedom, room and flexibility required for creative and innovative thinking.
// our services
Our Leadership Team
By working together seamlessly to exceed people's expectations on a daily basis – whoever the customer, whatever the industry; our team of technicians, designers and developers all have a shared goal – to give our customers the very best.
Marlon Gowdie
Managing Director
Rushnie Henry
Admin Assistant
Dwayne Phillips
Technical Support
// technology index
Improve and Innovate
with the Tech Trends
We hire and build your own remote dedicated development teams tailored to your specific needs.